 Arkansas Center for Music Education (ACME)is a 501(c)3 tax-deductable non-profit organization whose goal is to provide quality and affordable (and free, if needed) music education in classroom instruction and instrumental and vocal ensembles to students, pre-Kindergarten to adult, who would not otherwise have such an education available to them.
It is our goal to instill in our students the desire to practice the use of music as a means by which to develop themselves wholly, as individuals and citizens, in private and in community service through performances and participation in such venues as community events and groups, churches, graduation ceremonies, public concerts, or wherever music can improve the quality of life.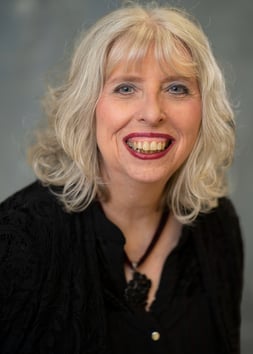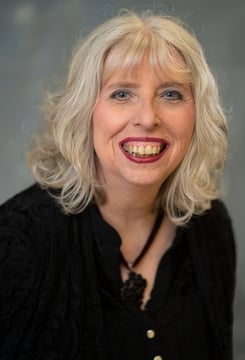 Shirley Faulkner
President/Founder Executive Director
Shirley Faulkner - Executive Director/President
Boyd Barton - Board Member/Accountant
David Eichenberger - Board Member
Dr. Brian K. Faulkner - Board Member/Fund Raising Here's what our friends say
"What a wonderful gift ACME is for our community! Shirley Faulkner has done a wonderful job inspiring my daughter to enjoy and create music. I highly recommend ACME - take some time to find out what they do for the River Valley and you won't regret it!"
Andy Barrett
"A great place to share your talents and learn music.
Shari Jo Humphries
Enriching our lives with music through a superb staff of dedicated directors.
Jana Olson